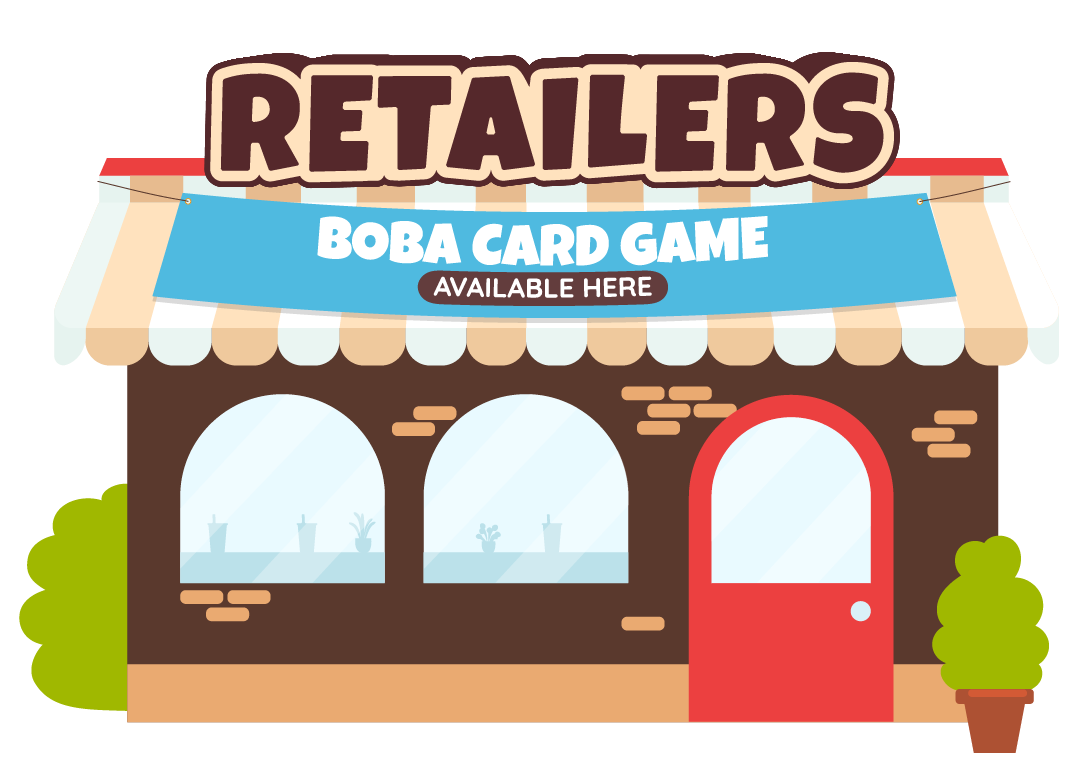 Wholesale is now available for retailers. We are happy to work with Boba shops, Hobby stores, and gift shops to offer our fun and exciting games to market.

We will provide support in marketing based on minimum order quantities to help let customers know that games are available at your store.The minimum order is 1 carton which is 48 games.

Reach out to us below for more information and pricing.